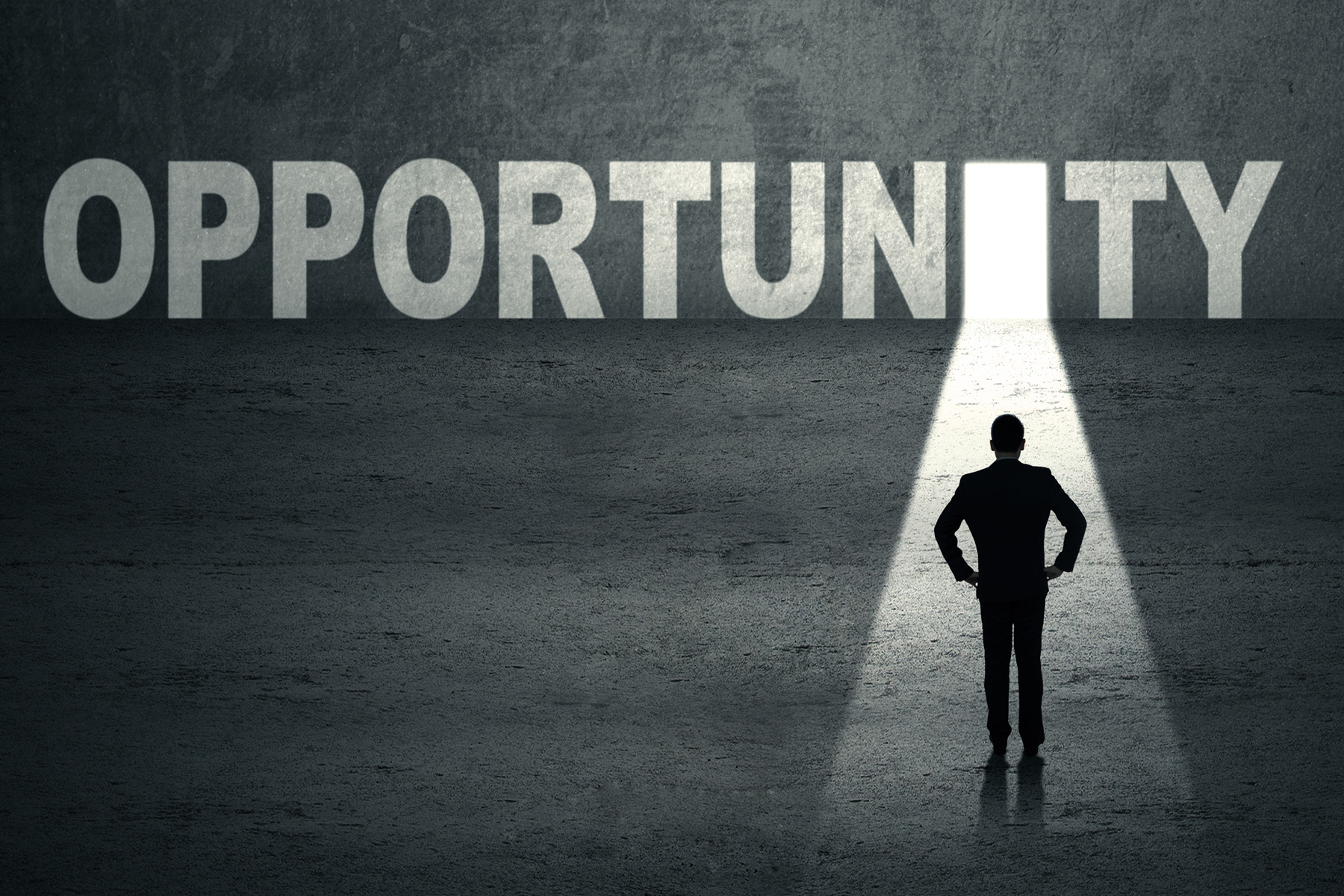 Help Your Employees "PLAY BALL"
Personal and professional development are a central part of one's career progression. Without proper guidance, an employee will have a difficult time figuring out how to leverage strengths and choose a career path that makes sense.
I have created an acronym with six (6) tips you can share with your employees to help them set and achieve goals so they want you to "PLAY ME".
P – People Focus
Expose your employees to individuals who can have a positive influence on their perspective and career. Teach them how to build their "centers of influence" (network).
L – Long-Range View
The goal of development should be to think ahead. For example, those who are interested in career advancement should think two jobs ahead. Expose your employees to possibilities both inside and outside the company so they can get multiple perspectives on possibilities.
A – Accountability Partner
The greatest way to accomplish goals that have been set is to have an accountability partner. Help your employees identify someone who can do that for them. Suggest regular check-ins to assess progress.
Y – YOU
Help your employees take inventory on their skills and interests. Find ways for them to gain a better understanding of self by using tools such as our BEST2 Assessment™. The first step to development is gaining a better perspective of where they are currently (identifying strengths and "blind spots").
M – Milestones
In addition to having an accountability partner and "SMART" goals, it is important for employees to set milestones to track their progress. You should help them identify examples of daily, weekly, monthly and quarterly opportunities for development.
E – Engagement
Encourage your employees to be passionate about – and "own" – their development plan. If they do not make it a priority and a part of their routine, development will not occur.
View past blogs stressing the importance of taking a positive stance on leadership, finding ways to overcome adversity, identifying and assisting "underdogs" and managing challenging personalities. Contact us at info@lc-consultants.com if you would like our assistance in helping you Unleash Your Talent®.