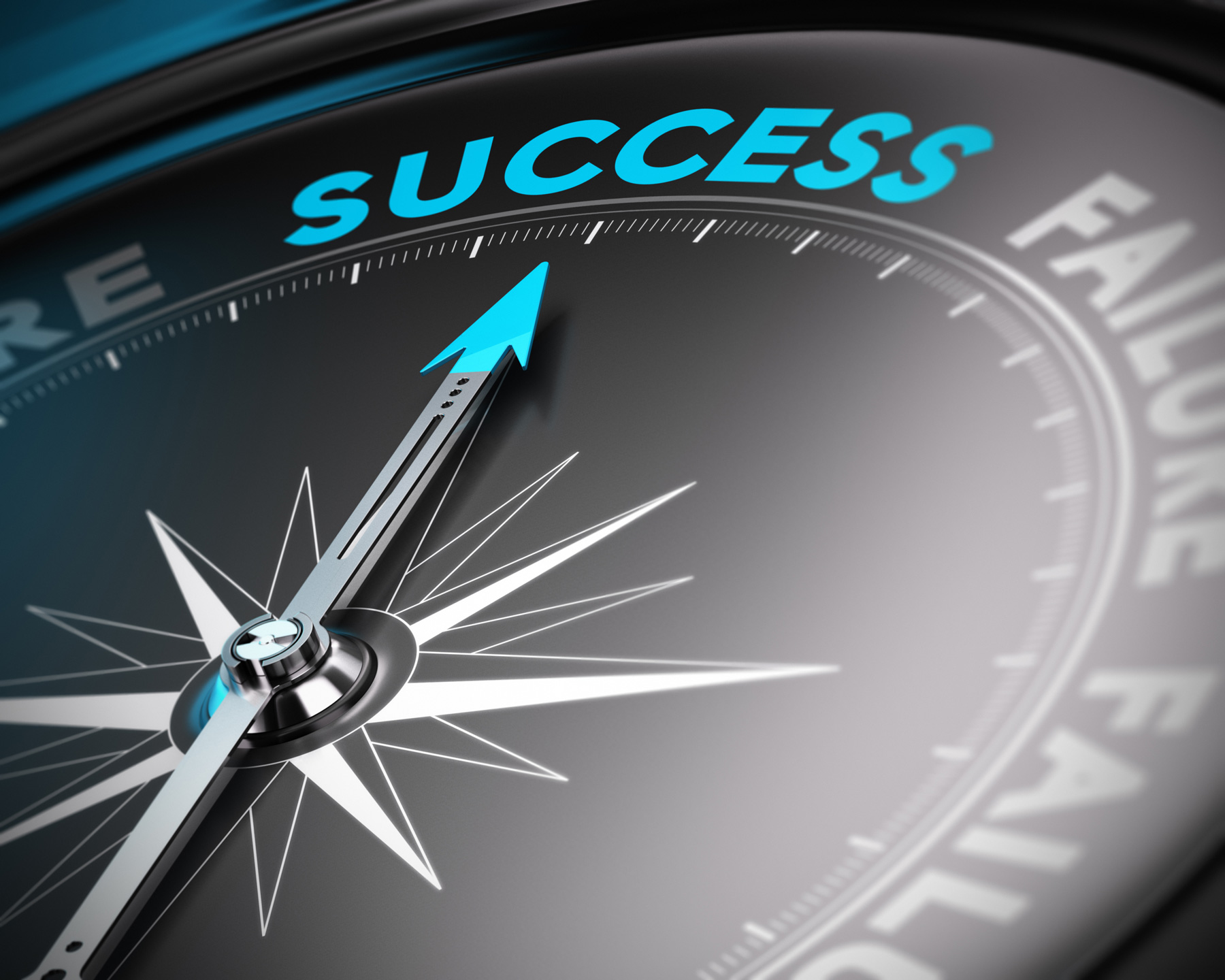 Positive Leadership is the "New Normal"
We are seeing it more and more — head coaches of team sports are attributing game success (winning) to their positive approach with their players.
Josh Pastner, first year Georgia Tech men's basketball coach, was recently named ACC Coach of the Year. The team he inherited had very little talent and most analysts predicted the team to win very few games. Yet, the team overachieved by making the National Invitation Tournament (NIT) and is currently 18-15. They play in the second round of the tournament Sunday. Pastner was clear about his vision for the team — it must get better defensively, be more physically and mentally fit and buy in to his coaching philosophy. He preached "process" from the beginning, and continues to shower his assistant coaches and players with praise. First and foremost, it's his eternally positive demeanor and passion that resonate with the players and fans. He is one of only two coaches in the past 8 seasons to have had a 3-game losing streak, which he contributes in part to "…a direct reflection on the power of positivity."
Mike Krzyzewski, head men's basketball coach at Duke since the 1981-82 season, has had what some have said to be his most difficult season — injuries, player suspensions and disappointing losses have contributed to the ups and downs. After turning things around and winning the ACC Tournament, Coach K said the key to team success was, "Not to let anything stop me from staying positive."
One challenge that all workplaces — whether in Corporate America or on college campuses — must figure out is how to coach, manage and connect with Millennials. A Forbes article on the topic stated it best: "Millennials no longer work for you; they work with you."
So stop and consider…
Are you and the team staying positive in the face of adversity?

What are you doing to partner with your team to set goals, monitor success and make adjustments?

How are you addressing "problem" (divisive) behavior that is counterproductive to the team?