We deliver life-changing learning experiences that push individuals outside their comfort zone and enable them to become better versions of themselves every single time.
We are Learning Curve Consultants.

We are dedicated to growing our business one client at a time.
We are a team of professionals who take great pride in the work we produce.
We enjoy partnering with you to tackle the problems you face within your organization and create the right solution.
It's our goal to exceed your expectations by meeting your needs and impacting your business in an efficient, cost effective and collaborative fashion.
At the end of the day, we want to help Unleash Your Talent. ®
R. Wayne Hauenstein
Principal
Wayne founded Learning Curve Consultants® in 2012 in an effort to work proactively and collaboratively with businesses across the southeast and beyond. Wayne has over 20 years of expertise in the areas of Large-Scale Training Curriculum Design and Implementation, Talent Development, Coaching and Development Planning.
Wayne worked for AGL Resources (now Southern Company Gas), the natural gas component to Southern Company, from 2005-2012. While there, he worked in Talent Development and Training Design where, in both roles, he built the function from scratch. He focused on developing relationships and creating a brand for learning within the organization. Wayne was responsible for (among other things) introducing high potential programs to the organization, revamping new hire orientation, building the Risk Management and Compliance elearning series and managing the creation of numerous customized curricula for both professionals and management.
From 1997-2005, Wayne helped grow the Product Development area of Employment Learning Innovations, an industry leader in the employment law training arena. As Curriculum and Implementation Manager, he managed large-scale customizations and major training products being developed. He contributed to the company's highest sales in its history by working with the sales organization to develop a customization strategy, write contract proposals and present recommendations. The templates, process and approach he built are still being leveraged today.
Wayne possesses a Bachelor of Arts from the University of Richmond (Psychology and Business Administration) and a Master of Arts in Industrial and Organizational Psychology from Middle Tennessee State University, where he was selected as Outstanding I/O Graduate Student by the faculty. He is a native of Atlanta who resides in Roswell, Georgia with his wife, Elizabeth, and their three children, Garrett, Anna, and Miller. He is an avid sports fan who enjoys spending time with his family.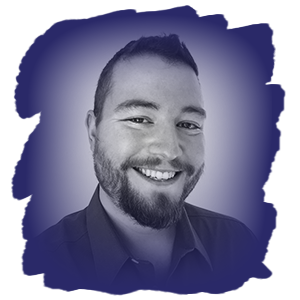 Ian Murray
Brand Manager
Having graduated college in December of 2005 with his degree in Graphic Design, Ian dove into the professional world. Straight out of school he began snatching up freelancing and contract jobs—taking any opportunity to learn about the different aspects of design while honing his craft in the process. Ian has been delivering on-brand and engaging graphic work for over a decade. He is skilled in an exhaustive array of visual media, and enjoys working on projects that consist of web sites, typography, branding, packaging, logos, iconography, and UI/UX challenges. Ian was hired on to 
Learning Curve Consultants

®
 in the summer of 2016, and has been working to strengthen and grow the brand ever since.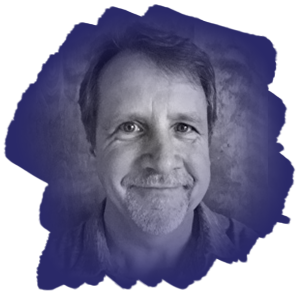 Al Waller
Illustrator
Al was hired on to 
Learning Curve Consultants

®
 in early 2018 as our chief illustrator. As an animator, writer and educator, Mr. Waller has over 20 years of experience creating visually exciting products that engage audiences in the most effective way possible. Whatever the training needs, he helps bring ideas from rough conception to the polished completion of a professional media project. His proficiencies include:
Scripting, storyboarding, and other visual preproduction of projects

Traditional animation

Character design and illustration for both animated and print materials

Voice-over procurement and soundtrack editing

Stop-Motion animation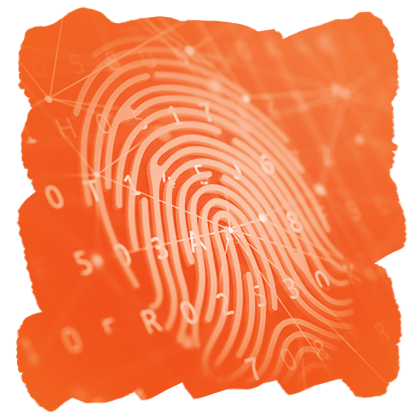 The key to any successful intervention or implementation is proper diagnosis of business needs and performance gaps. Based on the situation and proposed business need(s), Learning Curve Consultants can perform one or more of the following tasks:
Facilitation of formal training needs analysis to uncover or validate business issues, gaps and needs
Creation and deployment of online surveys and subsequent results/recommendations
Facilitation of focus groups for information gathering and identification of business issues and needs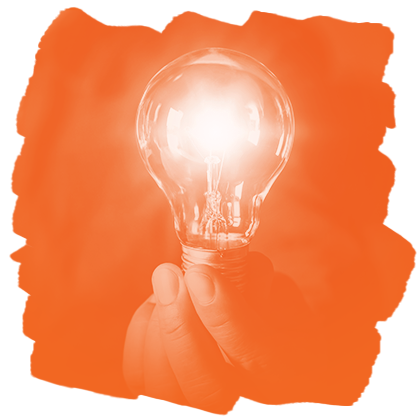 Appropriate Intervention(s)
Once the appropriate information is gathered from identified areas of the organization, Learning Curve Consultants will provide suggestions for one or more interventions it believes will address specific business needs. These solutions may be "build" or "buy" solutions and may come in one or more of the following forms:
Instructional design
Curriculum design (e.g., new hire orientation, high potential development, new manager training)
Custom training development (guides, job aids, materials, exercises and activities)
Computer-based training
Development planning
Coaching and feedback
Training/facilitation
Consultative services in the areas of – coaching and feedback, development planning, 360˚ reviews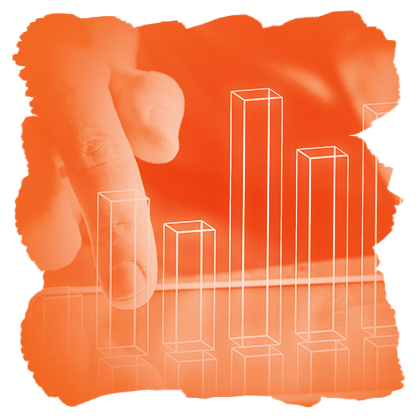 Impact (Results) of Intervention
Any intervention that does not have up front goals and objectives and built-in accountability measures will not have the desired impact on employees or the organization. Learning Curve Consultants will partner with you to ensure you have the right performance measures in place to assess properly the success of any intervention.
Evaluations to measure course and instructor effectiveness
Commitment forms to focus each employee's experience
Assessments to ensure understanding and retention of key concepts
Online or written surveys to measure application and retention (30/60/90 days)
Various metrics to assess Return On Investment (ROI)