We deliver life-changing learning experiences that push individuals outside their comfort zone and enable them to become better versions of themselves every single time.
We are Learning Curve Consultants.

We are dedicated to growing our business one client at a time.
We are a team of professionals who take great pride in the work we produce.
We enjoy partnering with you to tackle the problems you face within your organization and create the right solution.
It's our goal to exceed your expectations by meeting your needs and impacting your business in an efficient, cost effective and collaborative fashion.
At the end of the day, we want to help Unleash Your Talent. ®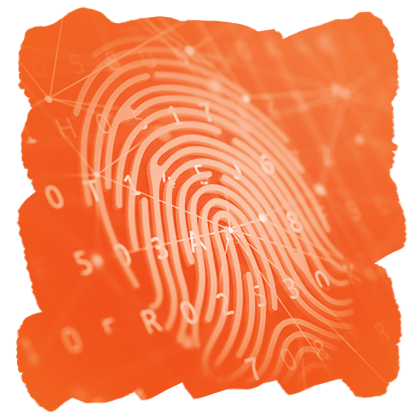 The key to any successful intervention or implementation is proper diagnosis of business needs and performance gaps. Based on the situation and proposed business need(s), Learning Curve Consultants can perform one or more of the following tasks:
Facilitation of formal training needs analysis to uncover or validate business issues, gaps and needs
Creation and deployment of online surveys and subsequent results/recommendations
Facilitation of focus groups for information gathering and identification of business issues and needs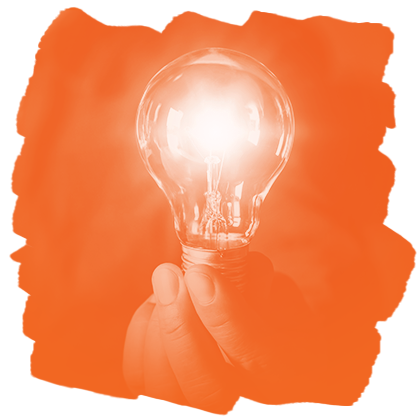 Appropriate Intervention(s)
Once the appropriate information is gathered from identified areas of the organization, Learning Curve Consultants will provide suggestions for one or more interventions it believes will address specific business needs. These solutions may be "build" or "buy" solutions and may come in one or more of the following forms:
Instructional design
Curriculum design (e.g., new hire orientation, high potential development, new manager training)
Custom training development (guides, job aids, materials, exercises and activities)
Computer-based training
Development planning
Coaching and feedback
Training/facilitation
Consultative services in the areas of – coaching and feedback, development planning, 360˚ reviews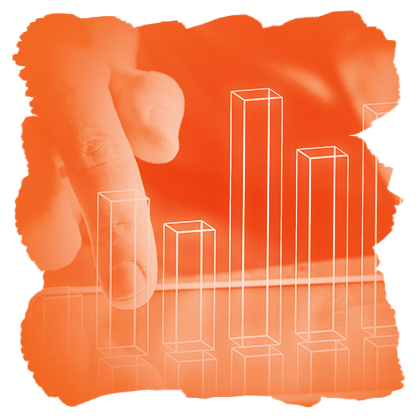 Impact (Results) of Intervention
Any intervention that does not have up front goals and objectives and built-in accountability measures will not have the desired impact on employees or the organization. Learning Curve Consultants will partner with you to ensure you have the right performance measures in place to assess properly the success of any intervention.
Evaluations to measure course and instructor effectiveness
Commitment forms to focus each employee's experience
Assessments to ensure understanding and retention of key concepts
Online or written surveys to measure application and retention (30/60/90 days)
Various metrics to assess Return On Investment (ROI)