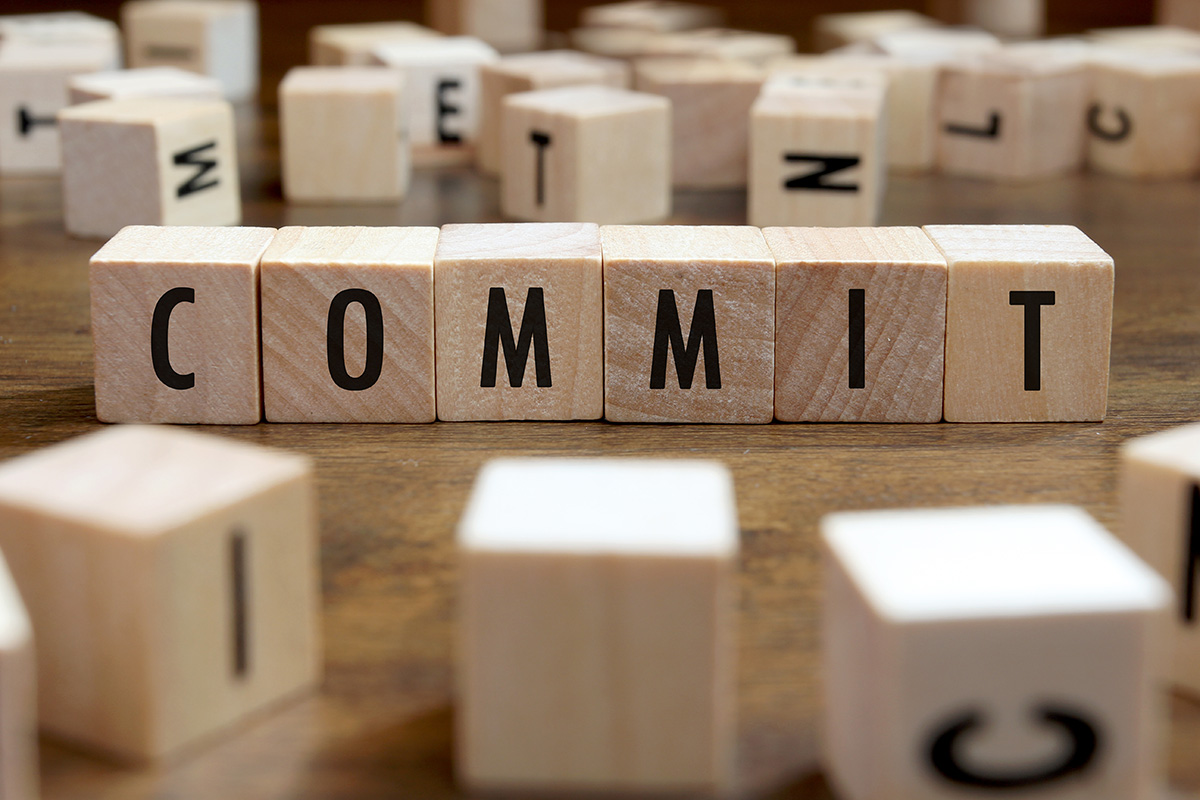 What does "Committed" Truly Mean?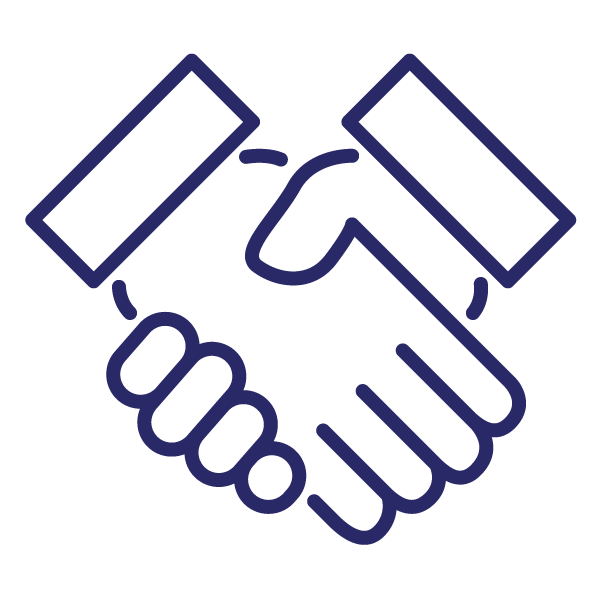 Embrace your commitments, especially those that are lifelong.
"Til death do us part." That's what I told my wife, Elizabeth, 20 years ago this month. Since we made those vows, we brought three kids into this world, changed jobs on several occasions, and shared ups and downs. Throughout this time, our commitment to one another has never wavered. We maintained faith in one another, kept our promise of commitment through thick and thin, and have now embarked on year 21 together.
What are our secrets to success?
Don't go to bed mad
Communicate frequently
Work through disagreements
Support one another in decision-making
We are FAR from perfect but continue to grow closer and tackle life's challenges together.
---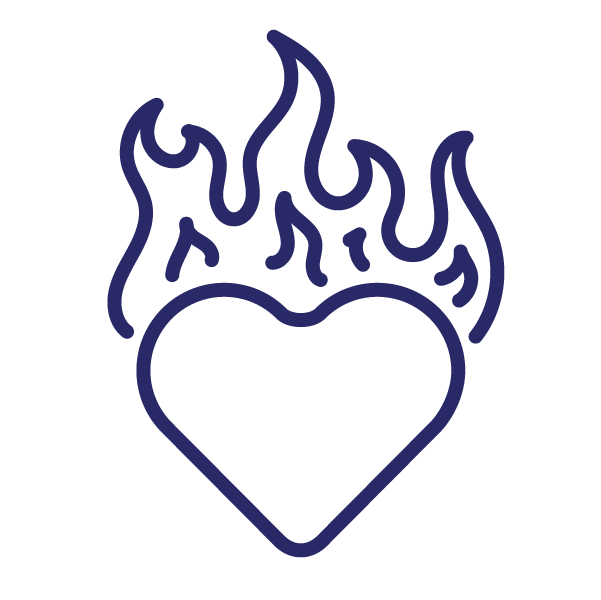 Identify your passions and pursue them to the fullest.
All three of our kids are actively involved in hobbies. Our oldest plays competitive baseball, our middle child is a talented musician and our youngest is in to travel soccer. For all three, we have equipped them with ample opportunities to pursue their love and set them up for success…putting them on competitive teams, getting them professional coaching and finding ways to get them the right kind of exposure.
All have faced adversity in their chosen areas of interest…from injuries to lack of recognition or respect. We have tried to use these challenges as teachable moments. How are they going to turn frustration, loss and disappointment to their advantage…as motivation to prove others wrong or push beyond that moment in time and have a long-term focus?

How can you identify your passion and pursue (embrace) it?
Be a lifelong learner
Create a personal development plan and revisit it regularly
Constantly seek feedback from others
Have a "thick skin"
Stay positive
Realize that failure breeds success
Use adversity to drive you to excellence
---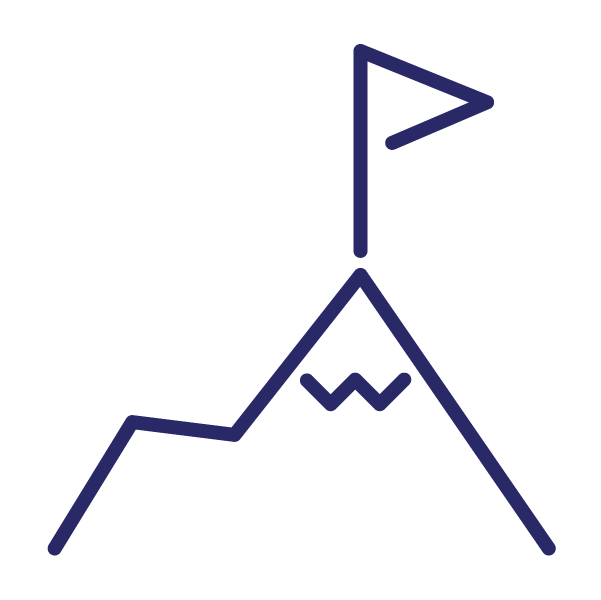 Look for challenges when they don't exist.
Don't be complacent. There are times in our lives when we choose the "safe route" instead of tackling what's difficult or uncomfortable. For my first job out of school, I got complacent. I was good at my job and could do it in my sleep. During that job, I met my wife and we started our family. Eventually, I realized that the only way to grow was to try something new. I found a new opportunity and the rest is history. Don't get me wrong…I loved my first job and still maintain many relationships from that company.
By making yourself vulnerable, you are able to stretch yourself and grow to new heights. It's ok to get comfortable, but don't stay there for too long.
How can you stretch yourself?
Identify and apply for stretch roles in your organization
Find volunteer opportunities that expand your capabilities
Seek out coaches, mentors and role models who can push you
Pick an accountability partner to ensure you are proactively tackling your goals
---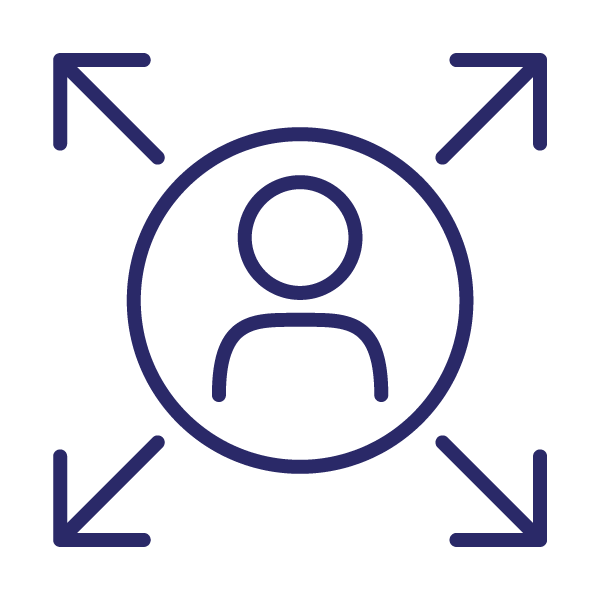 Commit to creating something bigger.
I have embraced the challenges of every role I've had, and believed in what it was that we were trying to accomplish. My goal was to leave the position (and company) in better shape than when I started.
Over the last eight and a half years, I've been fortunate enough to pursue my personal passion of creating interactive learning and development solutions to help individuals and organizations "unleash their talent". Every day, we're collaborating with our clients to make a difference by impacting their culture in a clearly defined manner.
At the end of the day, pursuing your passions, stretching yourself to accomplish more and getting outside of your comfort zone will help you AND others do more and leave a positive impact on the world. Life is too short to engage in divisive or unhealthy relationships. Find those who embrace your vision and share your passions and purpose. Collaborate to accomplish great things.
How can you drive others to commit to a common purpose?
Communicate early and often
Frequently check in
Actively listen to others
Demand proactive engagement
Encourage push back