In this blog, I share my perspective regarding what it takes to both "teach" and "learn". It is vital to take on these roles for us to truly grow, develop and keep moving forward.
"Here is the greatest basketball player of all time, and he's looking at me to say, 'Teach me.'"

-Mike Huff, former Chicago White Sox Outfielder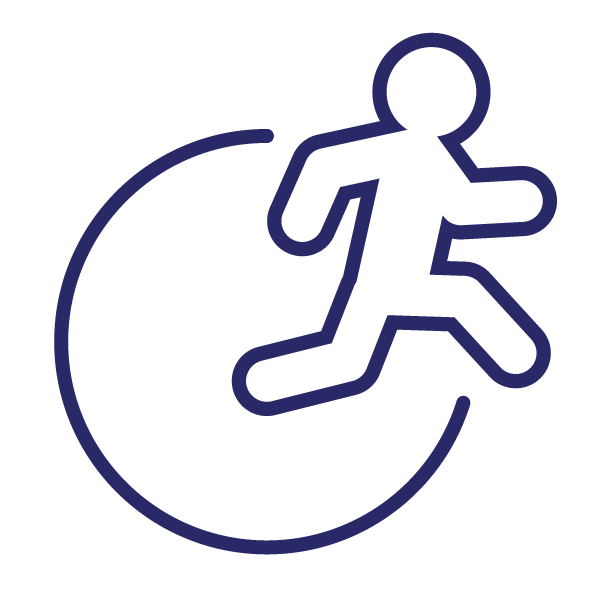 Tip #1: Push Learners Outside their Comfort Zone
While America is becoming enamored with The Last Dance, a 10-episode documentary chronicling the last year of Michael Jordan's playing career and the team dynamics associated with the team's rise to the top, the MLB published an article highlighting what transpired when Michael Jordan took a year off from basketball to try his hand at professional baseball.
Arguably the greatest NBA player of all time ("GOAT") and a teacher to many in the game, Jordan wanted a new challenge. Executives of the White Sox paired Jordan with Mike Huff so he could accelerate Jordan's learning curve defensively as an outfielder. Michael Jordan demonstrated Key #1 to learning, developing and growing: Get outside your comfort zone. What decisions are you making that intentionally push you intellectually and emotionally? How are you doing the same for those around you?
"Don't be afraid to take advice. There's always something new to learn."

-Babe Ruth, former MLB home run king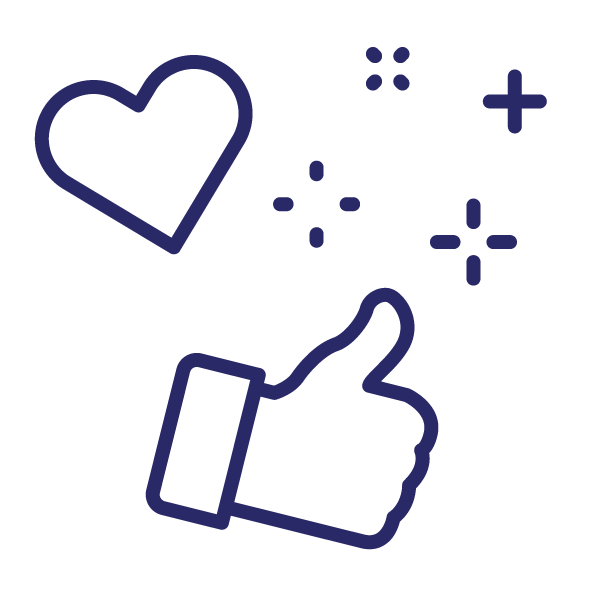 Tip #2: Appeal to Learners' (Personal and Professional) Interests
I am a sports junkie. So much so that I was one of the 15.9 million viewers of the first ever virtual NFL draft, historically an event that has been deemed dull and boring. I have also been glued to the tv each Sunday watching The Last Dance. Finally, I binge watched the first two seasons of All American with my family this past weekend. I've been looking to follow ANY SPORTS to pass the time as we sit and wait for a hopeful return to live sports at all levels.
As I watch these shows, I try to see them as more than pure entertainment value. By looking for ways to tie key messages to life lessons, I can, in turn, grow and pass what I have learned to others who may be interested. Part of what I do is find inspiration in real time quotes that I share via Weekly Inspiration every Monday morning. As the teacher, what are the learner's passions? How can you find messaging in the hobbies and activities that person embraces and use those as tools (or metaphors) that inspire growth and development?
"Do not let what you cannot do interfere with what you can do."

-John Wooden, Hall of Fame college basketball coach
Tip #3: Look for Positive, Teachable Moments in Adverse Situations
The coronavirus has been a great teaching tool for all of us. Life as we once knew it has changed forever. It is hard – and a bit premature – to determine what "normalcy" will be in the near and distant future. For Example: Will we shake hands with (or hug) others as part of our greeting? Or will we simply nod and smile?
In the meantime, it's incumbent upon us to bond with family as we shelter in place. We must find new and innovative ways to stay connected with friends and colleagues. For those of us who have been fortunate enough to continue working, we must do so in a safe and responsible manner. For those of us whose work has been stalled or shut down as a result of the virus, we must take a step back and determine how to "pivot". How can you continue to solve problems and help your clients and colleagues? Does it require new and creative methods and approaches?
"Everyone you meet knows more about something than you. You can always learn something from everyone you meet."

-Jay Bilas, ESPN college basketball analyst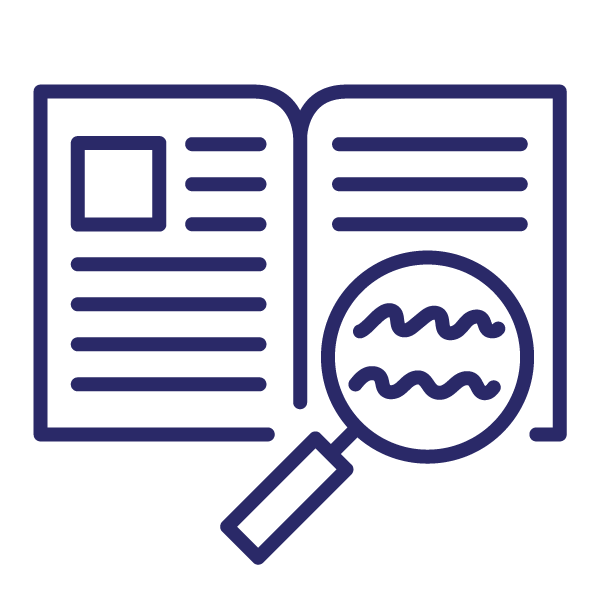 Tip #4: Actively Seek Learning
Our lives are littered with "teachable moments." It is incumbent upon you to maximize interactions with others. By being an active listener, you can ask questions to uncover additional information that could be useful to you – either in that moment or somewhere down the line. The old adage of "It's not what you know but who you know" could never be truer than now. Leverage the relationships you have to grow personally and professionally. Build on the trust you have established to widen your sphere of influence and identify other opportunities for development.
"Knowing yourself is the beginning of all wisdom."

-Aristotle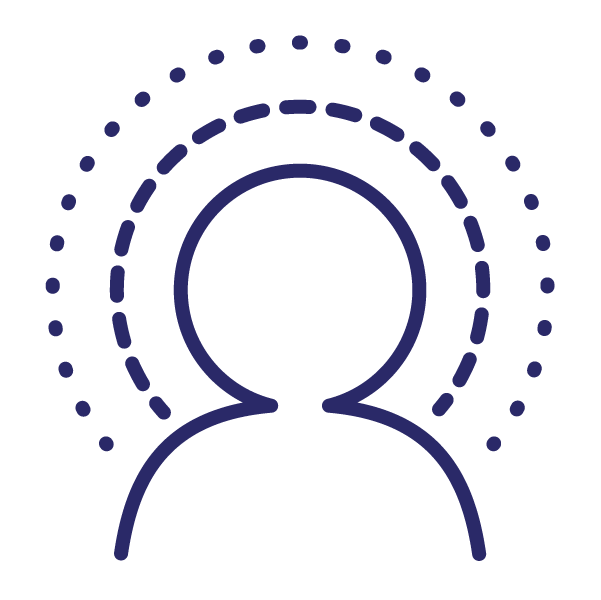 Tip #5: Raise Levels of Self-Awareness
I am a big believer that in order to be a better communicator, coach, manager and leader, you first have to know yourself. In other words, self-assessment leads to greater self-awareness. We have our own personality inventory (BEST2 Assessment™) that measures your coaching (communication) and decision-making styles. Reach out to us if you'd like to try it out for free.
My recommendation is to get multiple data points so you know who you are, and finding a common tool that the person you are working with can also complete so you are speaking a "common language". What makes you "tick"? What are your strengths and "blind spots"? What motivates you? How do you behave during times of conflict? If you can comfortably answer these questions, you will be more grounded and therefore more able to accomplish what you set out to do as both a teacher and learner.
Teachable Moment Tips
Push Learners Outside their Comfort Zone
Appeal to Learners' (Personal and Professional) Interests
Look for Positive, Teachable Moments in Adverse Situations
Actively Seek Learning
Raise Levels of Self-Awareness