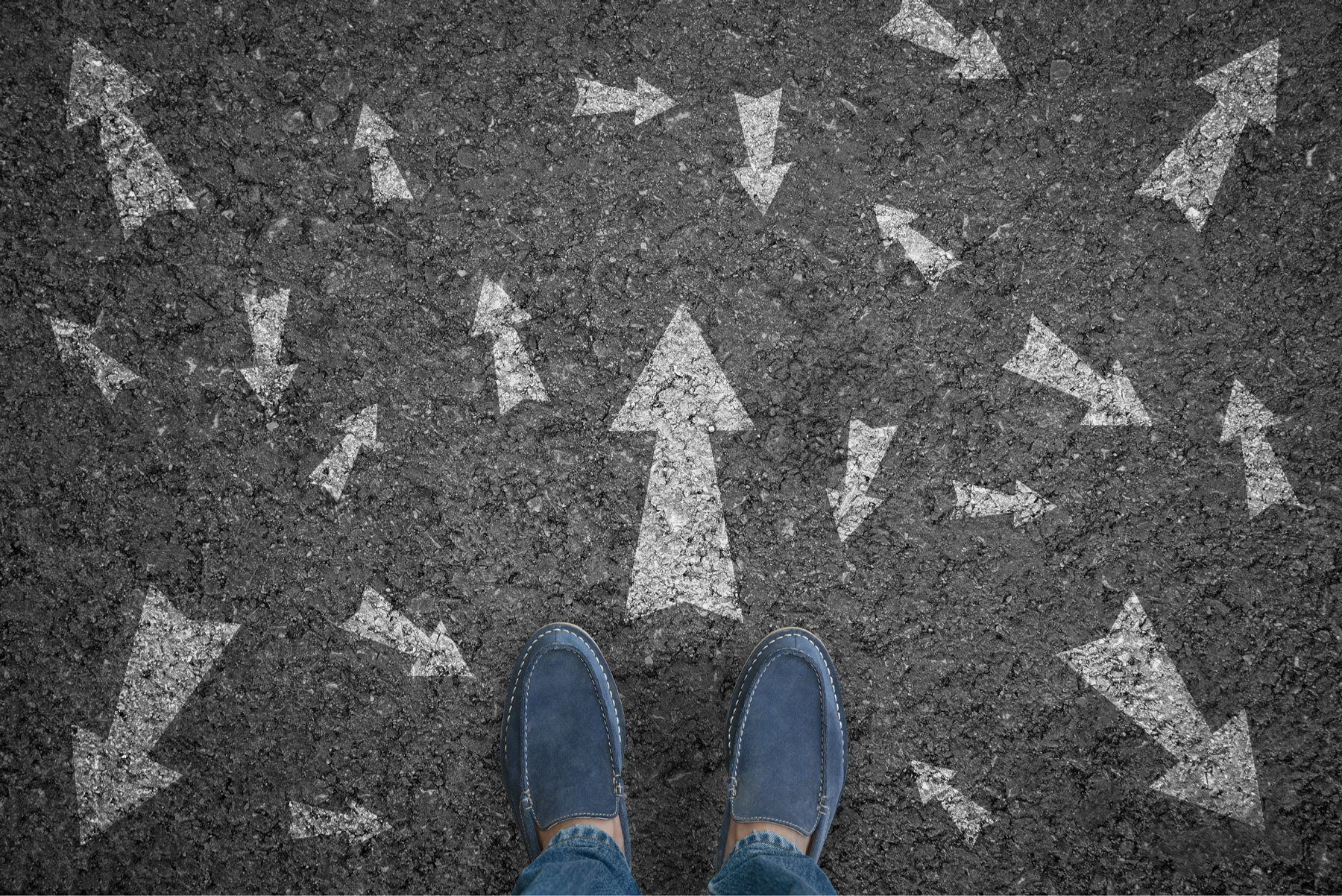 Building a Targeted Learning Curriculum is a Multi-Step Process
In this blog, we will provide a snapshot into a collaborative effort Learning Curve Consultants has recently engaged in with one of its clients, Hellmann Worldwide Logistics. Hellmann is a family-owned, global logistics services company with its North America headquarters in Miami, Florida. Maria Hernandez, Human Resources Director for Hellmann Worldwide Logistics North America, serves as the program director. She provides oversight for the strategic direction of the program, and serves as the liaison between the program's participants and other constituents (i.e., leaders, mentors, guest speakers).
Read on to learn about the keys to success of our partnership in creating a 100% virtual leadership development program for Hellmann's North America operations and 32 program participants.
---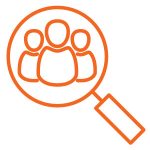 Step 1: Identify the right program participants
"Talent is important, but how one develops and nurtures it is even more so."

-Terence Tao, American mathematician
Talent review serves many purposes for an organization. Such information can be used for succession planning, development planning and tackling gaps in knowledge, skills and abilities within a team, department or organization. Hellmann decided on several core competencies for considering talent for participant selection into the program.
In addition, Hellmann collaborated with Learning Curve Consultants to establish specific competencies that could serve as the key foundational learning components for the program. We settled on Customer Service, Financial Acumen, Leadership Characteristics and Business Results. These identified program competencies serve as a roadmap for the program curriculum, experiences and activities.
"We considered the gaps that exist in our identified group with regards to what it takes to get to the next level. After discussion with senior leaders, we identified four core competencies crucial to success" says Maria Hernandez.
---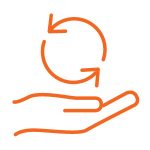 Step 2: Create an environment that supports continued learning
"Develop a passion for learning. If you do, you will never cease to grow."

-Anthony J. D'Angelo, American writer
Our objective from the beginning of the new leadership development program at Hellmann was to build excitement for the program goals, concepts and content. We did this by 1) gaining senior management support (buy-in) and involvement, 2) gradually pushing out content to participants and 3) holding program participants accountable for their own learning.
None of the program content is mandatory to attend, complete or discuss. Participants who were selected have demonstrated through their work performance a desire to learn and develop themselves ("self-motivation"). From the onset of the program, we have emphasized the importance of establishing and building self-awareness and engaging in structured, formal development planning.
We have several ongoing initiatives that have been woven into the curriculum to foster ongoing learning and development tied to the core program competencies:
Two (2) Monday morning emails are distributed to provide insights and perspective; one email recommends a weekly call to action that is recorded, and two participant success stories are shared with the rest of the program
Skill building workshops are conducted every four to six weeks; they are designed to address existing gaps in performance
Executive speaker series has been launched to allow top executives to provide their perspective, insights and strategic advice on a given topic
In considering appropriate methods of learning delivery, Maria believes that it extends beyond the message. Actions need to be taken to reinforce the message. In Step 3, we talk about some of the resources in place to reinforce learning and development.
---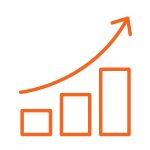 Step 3: Utilize resources to support ongoing growth, development and reinforcement
"It's easy to forget, as a leader, that when employees don't get the wide view, not only does the point of their work escape them, but it can also lead to real frustration. It's hard to feel pride and ownership when you don't understand where things are going."

-Jason Fried, American businessman
As part of the development program, we created several resources which allow program participants to gain insights from others. This is all in an effort to give them a "wide view" of what it takes to be successful in the organization at a higher level, as well as an appreciation for the total organization.
Mentors provide a personal and professional perspective on the business, as well as an outside perspective on what it takes to become a strategic thinker. Each program participant has been assigned a mentor and is responsible for driving the relationship.
Each participant is paired with an accountability partner within the program. They work together by serving as a "sounding board" for one another and sharing lessons learned, best practices and perspectives on program content.
In the second half (final six months) of the program, participants will be grouped together to work on strategic action learning projects that serve to provide business insight and perspective. Each group will be assigned an executive sponsor who will provide the group with guidance, feedback and support throughout their work on the project.
Finally, the direct managers of each program participant will be involved in the growth and development of the program participants. Each manager is being asked to interact with the mentors and executive sponsors, in addition to provide ongoing oversight, input and direction to their direct report.
Maria had the following to say about what it takes to create the right environment for your employees to grow, learn and develop: "Having multiple touch points for these program participants is vitally important to their growth and development. By providing them with multiple perspectives into their development, we are ensuring that they are being pushed to greater heights."
---

Step 4: Constantly evaluate success of the curriculum
"You're never too old to start learning, and you're never too young to aim high and achieve great things."

-Asa Hutchinson, American lawyer
As is the case with building any new learning initiative, the creation of something new requires patience and an open mind. The collaboration extends to program participants and resources, as we are constantly engaging everyone for feedback and reactions to the content. A monthly call has been scheduled within the curriculum to connect with managers of program participants to get feedback on what they believe is directly affecting the performance of program participants. Mentors and executives are providing feedback on their interactions with participants in an effort to uncover additional gaps in knowledge, skills and abilities.
Hellmann Worldwide Logistics is already planning to launch a second class in June 2020. Enhancements to the program will continue to pay dividends throughout the duration of the program's existence and provide immediate impact to those involved.