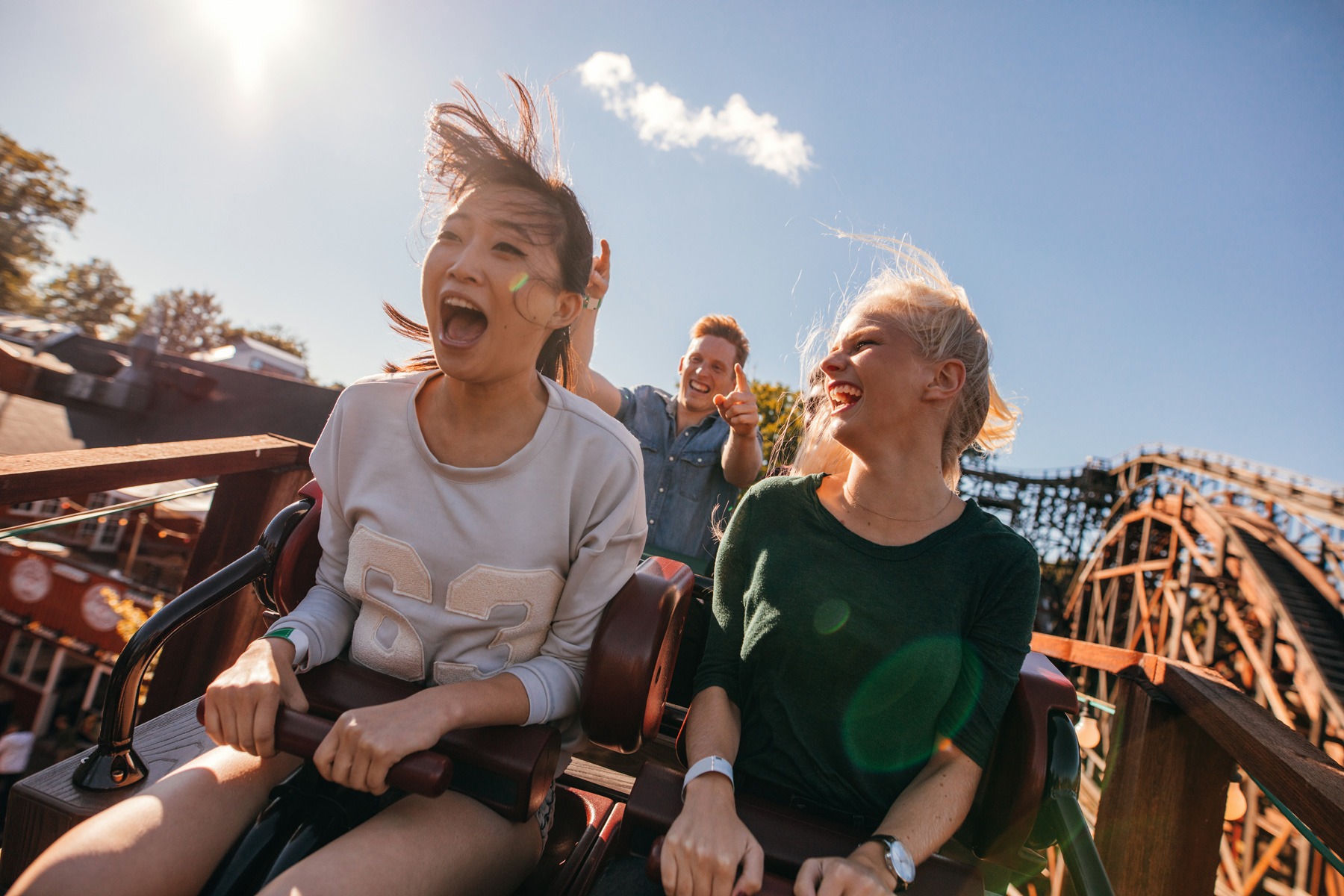 Life is Like an Amusement Park
Over the Holidays, my family vacationed in Orlando and went to 5 amusement parks in 5 days. In order to maximize our time at each park, we knew we needed to do the following:
Have a general game plan: We discussed as a family what rides we wanted to experience, as well as the attractions we were interested in seeing; by having a plan, we made sure we would be able to maximize our time.
Leverage (create) a visual map: In order to be smart with our time at each park and figure out where we wanted to go, we studied the maps for each amusement park; the maps helped us further solidify our plan and be strategic regarding our logistics.
Utilize our time wisely: We knew it was important to get there early and beat some of the crowds. This would allow us to get to the best rides before the lines grew (in length and time).
Set realistic expectations: We had been told that the Holidays were a very busy time to visit the amusement parks; with a lot of customer traffic and congestion, it was important for us to be realistic regarding what we wanted to accomplish. That meant we would have to be flexible regarding our planned agenda.

Why is life like an amusement park?
The guidelines highlighted above can apply to one's personal and professional life. First, have a plan for your career, as well as your development. Without clear objectives and direction, you will wander through the "amusement park of life" and have difficulty tracking your progress. Second, it is important to create a roadmap that articulates where you want to go, when you plan to get there and what it will take. This requires setting goals and milestones, as well as defining what success looks like for you. Third, find ways to maximize your time by focusing on development opportunities most relevant to you. Think "outside the box" to gain exposure to new challenges and stretch yourself on a regular basis. Look for experiences directly related to your personal and professional interests, as well as career ambitions. Fourth, it is important to be realistic about your development and career progression. Don't expect to move too quickly – "enjoy the ride" and be patient. Seek out coaching, mentoring and feedback throughout your career, regardless of where you are in your journey.