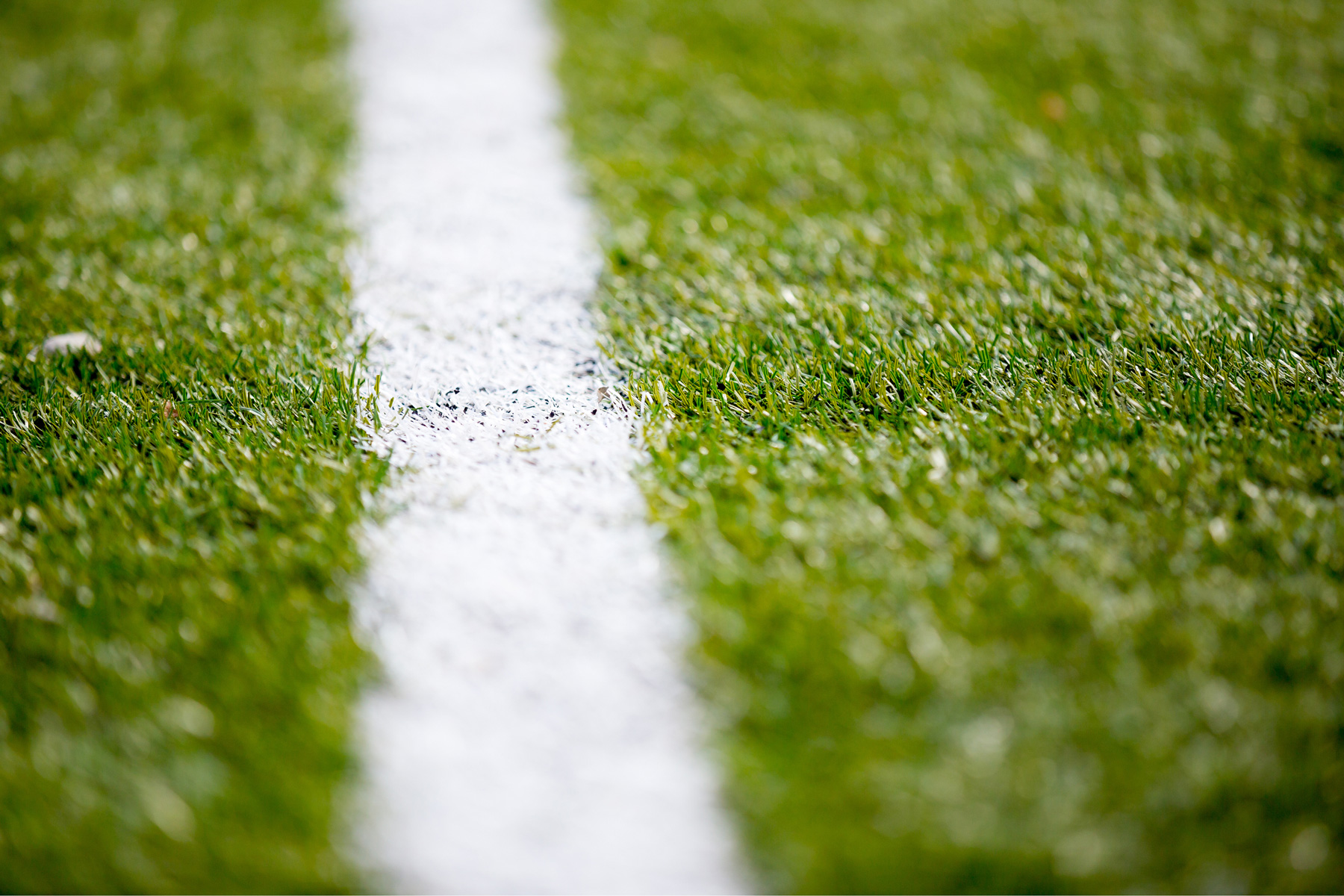 This week's Super Bowl LI was a tale of two teams from cities with drastically different histories in professional sports.
Atlanta, owner of 1 professional championship (Atlanta Braves – 1995) in its 167 seasons across all of its major sports teams (baseball, basketball, football, hockey) against the New England Patriots, owners of 5 Super Bowl championships in a city that also possesses 6 Stanley Cups (Bruins), 17 NBA Championships (Celtics) and 8 World Series Titles (Red Sox/Americans).
No one really knows what it is like being an Atlanta sports fan but an Atlanta sports fan. "Closing" is not in our vocabulary. Our fans get a bad rap across the country for being "fair weather", but if you look at our ineptitude across sports teams over a span of more than 60 years, there is a good reason for our skepticism. We have been "led to the altar" many times, and all but once been told "no".
This Super Bowl (LI) was especially excruciating for Atlanta fans. No football team had ever overcome more than a 10-point deficit in the Super Bowl; the Falcons led by 25 late in the third quarter before allowing New England to score the final 31 of the game. There were numerous chances to put the game away, but it wasn't meant to be.
I am an Atlanta native, having been a season ticket holder for the Braves, Falcons and Thrashers. I've been going to games since before I could walk. In return for this unwavering loyalty, I have been rewarded with 1 championship and have witnessed many games where my teams came up short during both the season and postseason.
What can we – the band of brothers/sisters called "Atlanta fans" – take from this latest disappointment? The job is never fully done until the clock reaches zero or the last out has been recorded. Hopefully, Arthur Blank and Dan Quinn can "right the ship" and keep the family-like atmosphere intact. Changes will be made to personnel, but the nucleus of the team should stick together.
This story is a great lesson for any business – it's important to keep pushing yourself and your employees, even when things are at their best. Constantly look for ways to stretch and grow one another to do more. Celebrate success only after the job has been completed to everyone's satisfaction. Premature celebration can lead to disappointment.
On the flip side – we learned from New England the importance of never giving up and pushing forward, even when early results may not be at all what you were expecting. Make adjustments and trust your planning. Stick together when challenges and disappointment may be lurking.