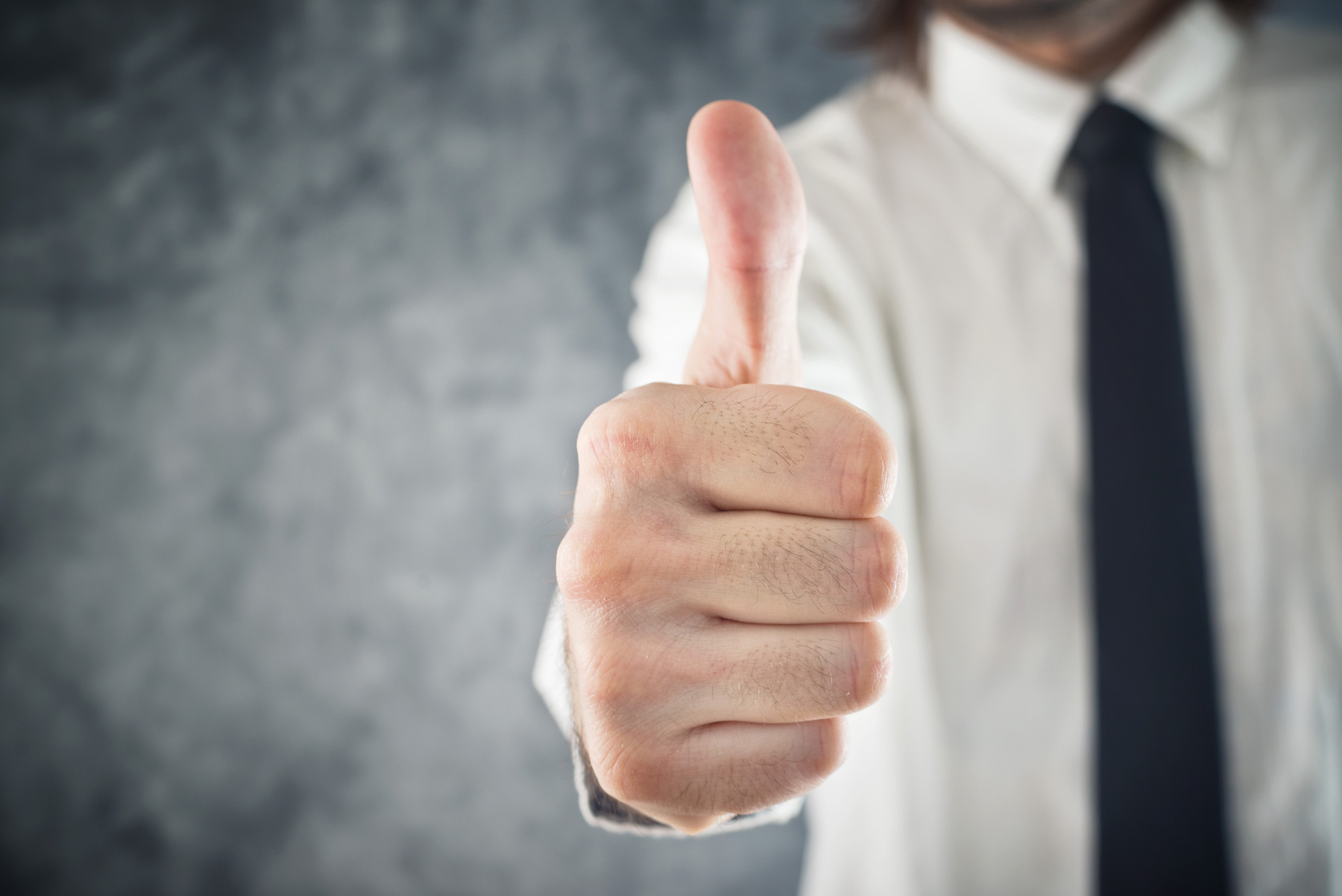 Are Your Employees "All In"?
How committed are you to your team's goals? Can your employees feel your passion? Do they know what you expect of them? Is everyone on the same page? How do you know?
As we wrap up this year's college football season, I'd like to highlight two rising star coaches whose success stories I attribute to their 1) clear vision for success, 2) passion for what they do and 3) no-nonsense approach to ensuring unity of purpose.
Tom Herman
Tom Herman has been the hottest name in college football the past two years. Just recently he moved from the University of Houston to take the head coaching job at the University of Texas. I would describe his coaching style as Thorough and decision-making style as Tactical. A glimpse into some things Coach Herman did to change the culture and quickly build Houston into a powerhouse:
Establish Leadership Foundation Immediately: Coach Herman credits his mentor Urban Meyer (Ohio State football coach) with his approach to focusing on conditioning, class schedules and structure of the program. The mark of a true leader is to pull strengths of different mentors and make them your own. Understand who you are, what you want to accomplish and how you will get there. Then be able to clearly articulate it to those around you.
Put Player (Employee) Needs First: Coach Herman makes sure his staff and the school put their best foot forward in everything they do, so recruits and players see they are organized and ready for "prime time". Surround yourself with good leaders you trust to support your vision.
Embrace Feedback: Coach Herman asks his staff and team to treat one another like family and take public praise and criticism to heart. He believes you must be willing to challenge one another to improve and not be defensive about feedback. Be candid, but don't make it personal.
Match Process/System with Talent: Herman's belief is to play to your team's strengths and leverage their talents. Subsequently, your vision should be dependent on the team's talent. In addition, goals and objectives have to stretch your employees but must be realistic.
Be a Servant Leader: Coach Herman believes in doing whatever is necessary to help your team thrive. Find out what they need to be successful and help them get there. Be willing to roll up your sleeves and get your hands dirty. Your teammates will appreciate you for it and look at you differently. They will be happier, as well as more productive and committed.
P.J. Fleck
P.J. Fleck is the head football coach at the Western Michigan University, a program he coached to its first bowl win in 2015-16 and to a 12-0 record this season. His Energizing coaching style and Engaging decision-making style are evident in his interviews and post-game speeches. Coach Flick has instilled several meaningful principles at Western Michigan that should resonate with any strong leader, regardless of industry or role:
Establish a Brand Identity: Coach Fleck took the job in December 2012 and immediately wanted to change the identity of the program. He saw that they were overshadowed by neighboring Michigan universities, and set out to change that. This began by passing out Western Michigan apparel to students around campus.
Articulate a Clear Vision: Coach Fleck's slogan is Row the Boat. In short, he believes that no matter how hard times get, you must always be willing to paddle. Adversity for Coach Fleck includes the loss of his second son due to complications at birth, divorce from his first wife and a 1-11 season in his first year as head coach. Fleck's desire to build a new culture and institute his process and system initially led to disbelief and player transfers. Those who have "kept their oars in the water" are now reaping the benefits due to their perseverance.
Connect with People: Coach Fleck connects with recruits and players by sharing his passion for what he is building. Fleck is said to be one of the best recruiters in the country. He challenges all of his players to not accept mediocrity and constantly focuses on the culture, keeping his players motivated to be their best.
Whether you are new to leadership or have managed the same team for years, consider incorporating one or more of these winning coaching principles. Think of how you can take your team to the next level. Remember to check for employee buy-in…the team's ongoing success depends on it.