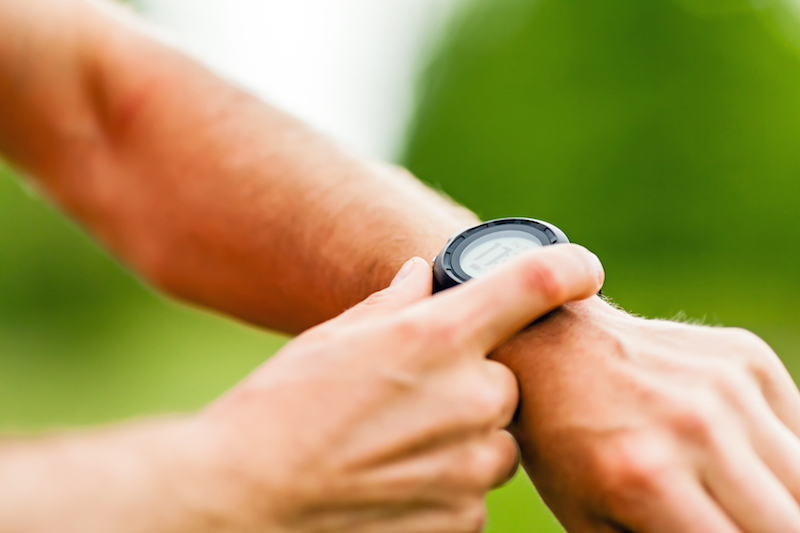 Judging Talent and Predicting Success
1)    Identify What You Want to Assess/Evaluate
"In business, the idea of measuring what you are doing, picking the measurements that count like customer satisfaction and performance… you thrive on that." – Bill Gates
I have coached sports teams for my children for more than nine years. In most sports, tryouts are held before a given season; each player in the league performs a certain set of tasks related to the sport and the head coaches independently evaluate.
I'm starting my third year as the head coach of a travel baseball team. When evaluating potential players during our tryouts, it was incumbent upon me to make the right choices at all positions. To ensure I was making good decisions, I enlisted the assistance of three independent evaluators to assess talent in multiple areas during my tryouts. That way, I would be able to compare my assessments to theirs in an objective manner in order to assemble the best team possible. Choosing evaluators whom I trusted based on their ability to see possibilities in players and who look at all the right things in what makes a solid baseball player (e.g., speed, eye-hand coordination, good fundamentals and instincts, quick and "fluid" hands, body language) was key.
Who do you rely on within your organization to assist you with assessing talent options for your team? Make sure you are clear about your needs and intentions so the evaluation process is objective and consistent across evaluators.
2) Formalize Your Scouting Report
"Don't tell people how to do things, tell them what to do and let them surprise you with their results." – George S. Patton Jr.
Since the early days of baseball, there have been professional scouts that travel the United States looking for the "next big thing". These scouts look at specific intangibles of players – can they hit, run and do the little things well? Are they coachable? Do they hustle? Can they be developed? Do they have the key tools to be a successful major leaguer some day? Click to view Roberto Clemente's first scouting report, or read the Baseball Hall of Fame's take on the scouting history of baseball for more insights.
What does your scouting report look like? Do you have a specific checklist of "non-negotiables" you use to evaluate talent? Make sure you communicate this information to those supporting the decision-making process.
3) Consider Your Style/Approach
"It goes without saying that no company, small or large, can win over the long run without energized employees who believe in the mission and understand how to achieve it." – Jack Welch
The concept of the scouting report has evolved over time, as detailed metrics and databases have been added to compare players at all levels, along with combines to assess multiple players simultaneously on a specific set of skills. Head coaches and their assistants have more data points than ever to make decisions about who to offer college scholarships or professional contracts. It is crucial that the coach's style and approach be taken into account to align with the players being considered.
The decision-making process should be no different for your organization. Work collaboratively with Human Resources and your leadership team to ensure those you add to your team are the right fit. Pull relevant information and metrics on candidates. Continue to evaluate the performance of your existing employees, as well as their knowledge, skills and abilities. Energize your employees by finding ways to develop and grow their skills; stretch them beyond what they envisioned was possible.
4) Ensure Decisions Are Aligned with Your Workplace Culture
"When people are financially invested, they want a return. When people are emotionally invested, they want to contribute." – Simon Sinek
Assessing talent in order to choose the right skills for one's team is one of the most important responsibilities of a leader. A candidate's skill set, work ethic and personality should fit your "system" and workplace culture. They should share your (and the organization's) passions and buy into your process and methodology. Questions you should ask yourself when trying to make decisions about a candidate to fill a role are:
Will this person embrace my (and the organization's) vision, mission and purpose?
Can the employee be stretched to make it to the next level in their career?
What is their value system? Does it align with mine?
Do they have the knowledge, skills and abilities I am looking for?
What gap(s) will the employee be filling?
In sum, having a sound scouting report that aligns talent with key predictors of success, along with a culture that fosters continued growth, development and team alignment, is a solid recipe for sustainable success.