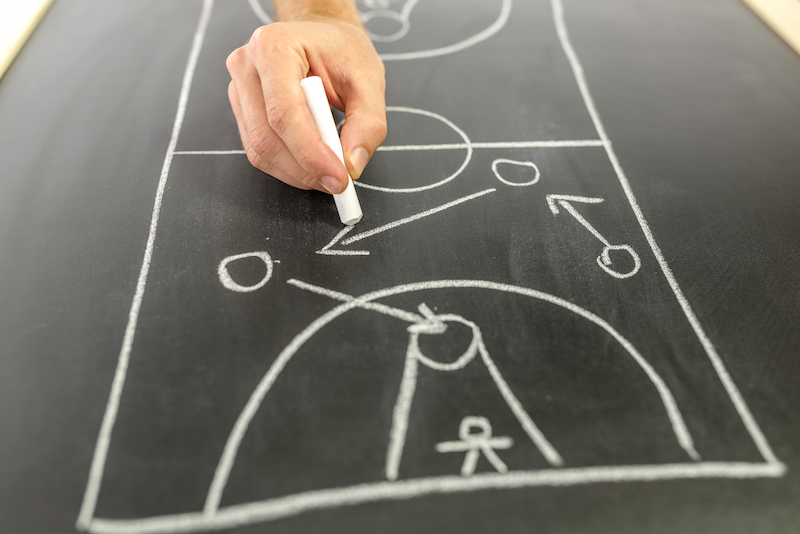 March Madness Finale: Anatomy of Two Coaches and Programs
Jay Wright versus Roy Williams. Villanova versus University of North Carolina. Let's break down the differences in these coaches and teams.
Jay Wright is in his 15th season as Villanova's head coach, having been an assistant for Rollie Massimino, head coach of Villanova's 1985 National Championship team (Villanova's only one). Wright can be classified as having a Blend (Blazing & Energizing) coaching style. His practices are organized and very structured, but he and his coaches are big on positive energy and establishing an identity for each team. Wright's dress is unparalleled, and is called classy by others throughout his career.
Roy Williams' expectation is hard work and character. He expects his team to work hard every day, and wants them to outwork and outthink their opponent. We would describe his coaching style as Thorough. His team, University of North Carolina, is one of the most storied programs in all of college basketball. Williams is trying for his 3rd national championship and the school's sixth overall. Head to head, Williams is 2-0 versus Wright, both games being played in the NCAA tournament.
So who will be the winner? Will history repeat itself? Or will the third time be the charm for Wright and Villanova?
How does this relate to your business? Do you make adjustments when going against industry competitors multiple times? What things do you consider?