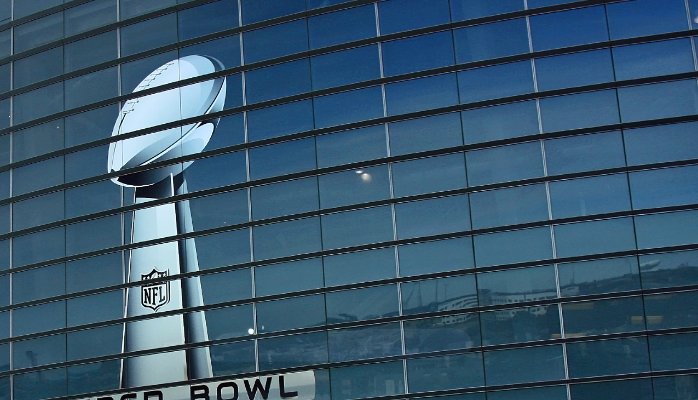 How They Did It: Denver Broncos Stage Upset
I am a firm believer that – in order for any organization to be successful – leadership must clearly articulate what its vision is and how to execute on it. Everyone from the top down must be on board, both buying into it and connecting with it. Case in Point: Denver Broncos, Super Bowl 50 Champions.
A clear vision, unity of purpose and focus on the "little things" were central to the Denver Broncos knocking off the Carolina Panthers. A 5.5-point favorite, the Panthers came into the Super Bowl 17-1 and narrowly missed a bid for a perfect regular season (losing to my beloved Atlanta Falcons!). I was one of many who thought the Panthers would be celebrating early in the fourth quarter. But it was not meant to be.
The Broncos' march to its Super Bowl 50 Championship started back in 2011 when Executive Vice President and General Manager John Elway was hired by owner Pat Bowlen. Elway was seen as the visionary that could bring back the glory days Denver was accustomed to experiencing when he was its quarterback and team captain. Bowlen said he made the hiring decision because of Elway's "leadership, competitiveness and passion for the Denver Broncos".
In 2013-14, Elway and the coaching staff led the Broncos to Super Bowl XLVIII. Almost immediately following their embarrassing loss to the Seattle Seahawks 43-8, Elway vowed to fix the issues that he felt prevented them from winning it all. He wanted to focus more on defense, spending $60 million on three All Pro defensive stars during day 1 of free agency.
After the 2014-15 season ended prematurely, Elway decided on a coaching change, parting ways with John Fox and bringing in Gary Kubiak as his head coach. Kubiak was his back-up quarterback at Denver, the former head coach of Houston Texans (7 seasons) and – at the time – Baltimore Ravens' offensive coordinator.
Kubiak had been fired by the Texans in the midst of a 2-14 season in 2013, and was seen by many as a surprising pick by Elway to be their head coach. Kubiak's personal connection with Elway enabled the two to move quickly and act on Elway's blueprint for what he felt was needed to move the team closer to a championship.
Kubiak immediately turned to Wade Phillips to further address the defensive challenges of the team. Phillips had coached under Kubiak at Houston, another important personal connection to unify leadership strategy, styles and approaches. As most coaches will tell you, "good defenses win championships". Ironically, when Kubiak was hired, Wade Phillips was not employed at the time, in spite of his track record as a defensive mastermind.
The final piece to Denver's visionary leadership puzzle was future Hall of Famer Peyton Manning, quarterback and captain in his 4th season with the Broncos. With his career in the waning stages, it was vital for Manning to connect with Kubiak and continue to build on the team's winning ways. In spite of their winning record early in the season, Kubiak and Manning did not seem to be on the same page. In addition, Manning's neck and other ailments cast more doubt on whether everything was aligned for a championship run. This cloud of doubt still existed after the Broncos were able to knock off the Patriots to get to the Super Bowl, as most (including me!) felt the Panthers' youth, speed and strength on both sides of the ball would prevail.
The Broncos ended up having the right Super Bowl game plan on offense, defense and special teams, doing the little things necessary to pull off the upset. John Elway's ability to unify Bronco leadership and make ongoing adjustments over a short period of time, coupled with the coaching staff's planning, in-game adjustments and focus on doing the little things throughout the 2015-16 season – and especially the Super Bowl – enabled them to pull off the unexpected.
Take note of Denver's blueprint for success and apply them to your team or department. Be passionate, have a uniform vision/purpose, strive to be the best and stay hungry. Finally, make sure you constantly assess, manage and address your team's weaknesses and play to your strengths so you can "grind it out" when challenges arise.