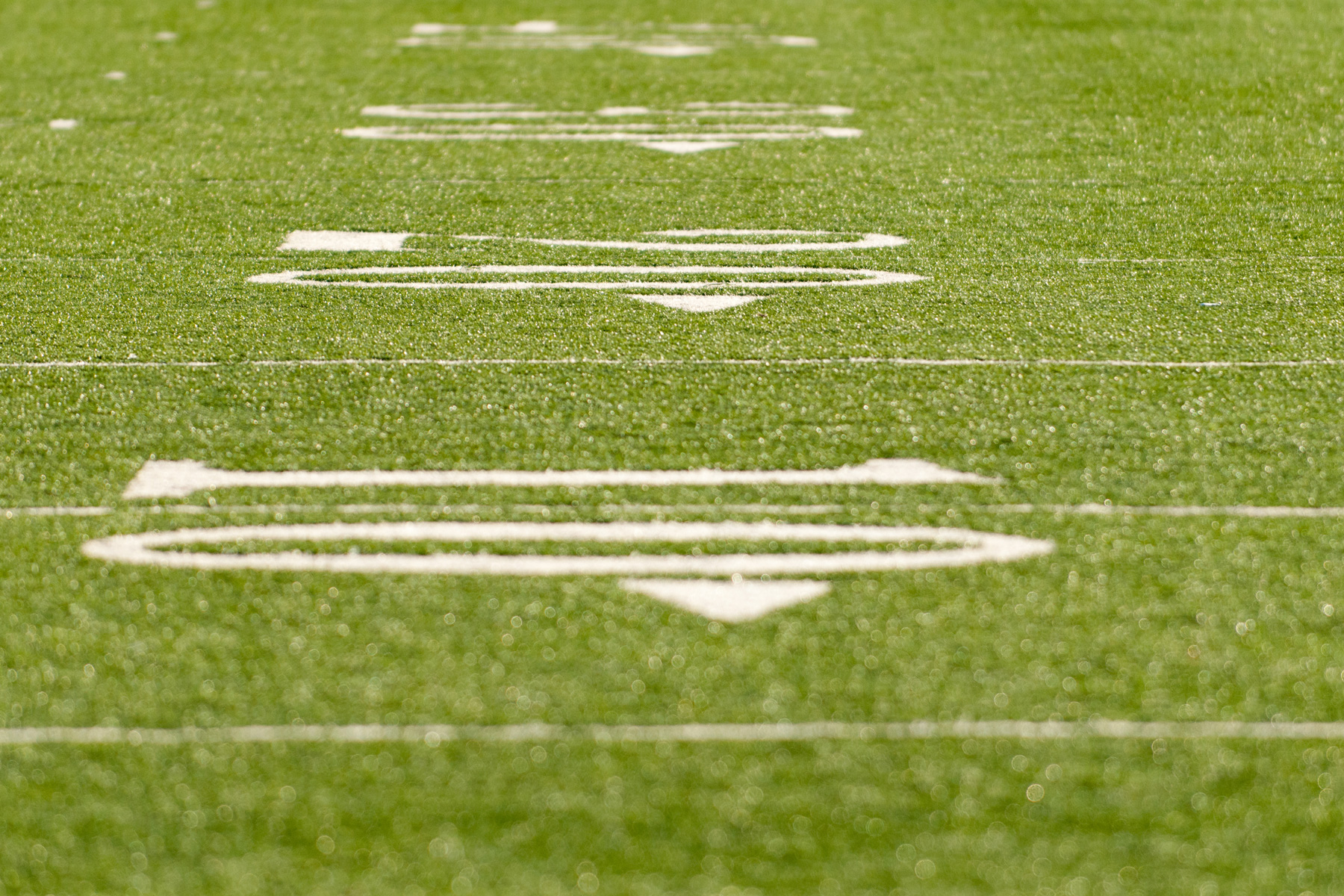 Swinney versus Saban: Proof that Successful Leadership Takes Many Forms
Corporate leaders can learn much from studying the dichotomy of leadership styles of Dabo Swinney and Nick Saban — the two coaches paired in this year's matchup for the college football championship.
Dabo Swinney, in his seventh full season as Clemson's head coach, has the reputation of being transparent, charismatic and emotional. He approaches post-game interviews with confidence and swagger, and many can be found on You Tube. I would describe his coaching style as Energizing and his decision-making style as Engaging. Both players and coaches are drawn to his magnetic personality. He loves poking fun at himself and his locker room dance moves after a win. Swinney lets his players play and takes the blame when things don't go right. Further evidence of his energizing and engaging personality was the pizza party thrown for 30,000 Clemson fans and players after winning the ACC championship.
Nick Saban is in his 20th season as a college football head coach, and is completing his 9th season at the University of Alabama. He is one step away from winning a record 5th national championship, which would tie him with Paul "Bear" Bryant (former head coach at Alabama). Saban is seen as a perfectionist that focuses on implementing his process during practices and games. I would describe his coaching style as Tactical and his decision-making style as Thorough. Saban studies the opponent and exposes their weaknesses, and takes pride in his teams being prepared for anything and everything that may occur during a game. Unlike Swinney, Saban does not beam in front of the cameras, and he is to the point when answering the media's questions. Saban has a proven track record of success and his players and assistant coaches embrace the opportunity to be on his teams; they know they will win and that he will prepare them for future opportunities.
While their approaches to coaching differ drastically, the key to Swinney and Saban's success is understanding of self. Both coaches know who they are and play to their own strengths. In addition, Swinney and Saban have taken similar steps to building a culture of winning.
Let's take a closer look at how you can apply their blueprint for success to take your corporate team or department to the next level.
Know your leadership style, strengths and opportunities. Before you can have a profound impact on others, gain a clear understanding of your personality and behavioral style, including your strengths and opportunities. This will influence how you lead, manage and coach others.
Clearly communicate your vision and values, and then surround yourself with managers and direct reports that embrace them.
Recruit, manage (retain) and develop talent that aligns with your short- and long-term goals. Be consistent in how you manage performance, and regularly communicate your expectations. Make no exceptions.
Make a personal connection with your direct (and indirect) reports. Knowing your employees on both a personal and professional level will help you guide their careers and maximize their value to your team, as well as the organization.
Set stretch goals for your employees based on the interests they express to you during your interactions. Identifying growth/developmental opportunities will give them purpose, meaning and clarity.
Be a role model on a daily basis by practicing what you preach. Display your values in everything you do, and stay true to your vision. Employees want to work for leaders that display respect and humility and are true servant leaders.
Swinney versus Saban. Which leadership style will win out? Whose leadership style can you relate to the most?