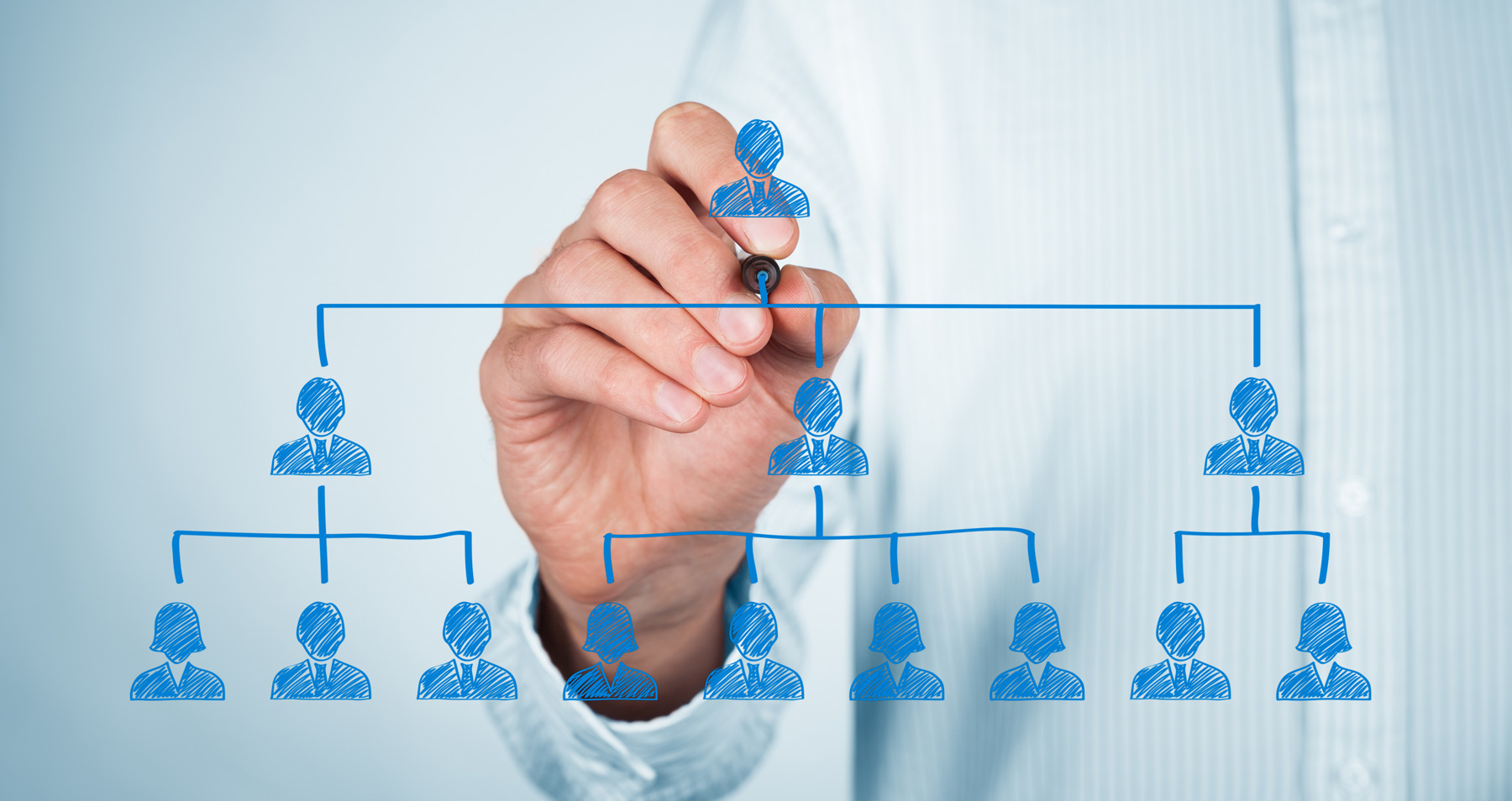 How is Success Defined? Analyzing College Football's "Coaching Carousel".
It's that time of year again in college football. The proverbial "coaching carousel" begins. At the end of every regular season, coaches that don't meet the expectations of their administration and fan base are let go, while those that excel take their pick of open jobs if they believe the opportunity (and price) is right.
Let me give you some perspective on what the carousel looks like for 2015. There are 128 Division 1 College Football teams. As of November 30th, fourteen coaches (11%) have been fired, three have retired or resigned, and two coaches have already switched schools because of what they perceive as a better opportunity.
Some additional numbers that illustrate college football's impact across our country:
Average Head Coach Salary: $1.62 million per year (USA Today, November 20, 2012)
Average Asst. Coach Salary: $200,000 per year (USA Today, June 24, 2013)
Average attendance for a Division 1 game: 44,603 (NCAA statistics, 2014)
College Football Revenue: $3.4 billion (Business Insider, December 17, 2014)
2014 CFP National Championship: 33.4 million viewers – largest/highest rating in cable history (National Football Foundation, June 11, 2015)
Coaches are hired and receive – in many cases – lucrative contracts with incentives such as bonuses, raises and extensions for winning because of the lure of success – something that can often be "fleeting".
While the annual revenue figure falls just below the major professional sports fields, the number is said to be conservative; in addition, revenues continue to climb.
The sports page is the first thing I read every morning, and I like to follow Twitter and exchange texts with my friends when there is breaking news – regardless of the sport, team or person involved. As such, I am no stranger to the news reports and subsequent decisions being made. I am admittedly unfamiliar with background information on some of the teams and coaches this year, while others I have followed from the onset.
Case in point: the University of Georgia's decision to fire Mark Richt. I have been a die hard Georgia Tech fan since before I could walk. I disliked anything red and black and rooted for Georgia Tech and any team facing UGA. Then, Mark Richt was hired to replace Jim Donnan in 1999, and something changed in me. I found it hard – in fact nearly impossible – to dislike a Richt-coached team. A self-proclaimed Christian, Richt exemplified many of the characteristics you look for in a great coach and person – honesty, integrity, a focus on the student-athlete and sportsmanship, to name a few.
Even as Richt dominated the "Old Fashion Hate" rivalry by winning 13 of 15 against Georgia Tech, he did it in style and with humility. Unfortunately for Richt and his supporters, sometimes beating your rival is not enough, even if you display the characteristics Richt did throughout his tenure there. I can safely say that I (and most other Tech fans) would love to have Richt in a heartbeat as our coach.
Which brings me to this – taking Richt's situation into account, have we as a society placed winning above character building, as well as recruiting and developing the student-athlete? Is the "win at all costs" mentality appropriate? Has school pride been replaced by greed?
We all should strive to be the best at what we do, whether it's sports, business or other forms of competition. However, we must not lose sight of the important role of being a mentor and role model when we lead and collaborate with others.