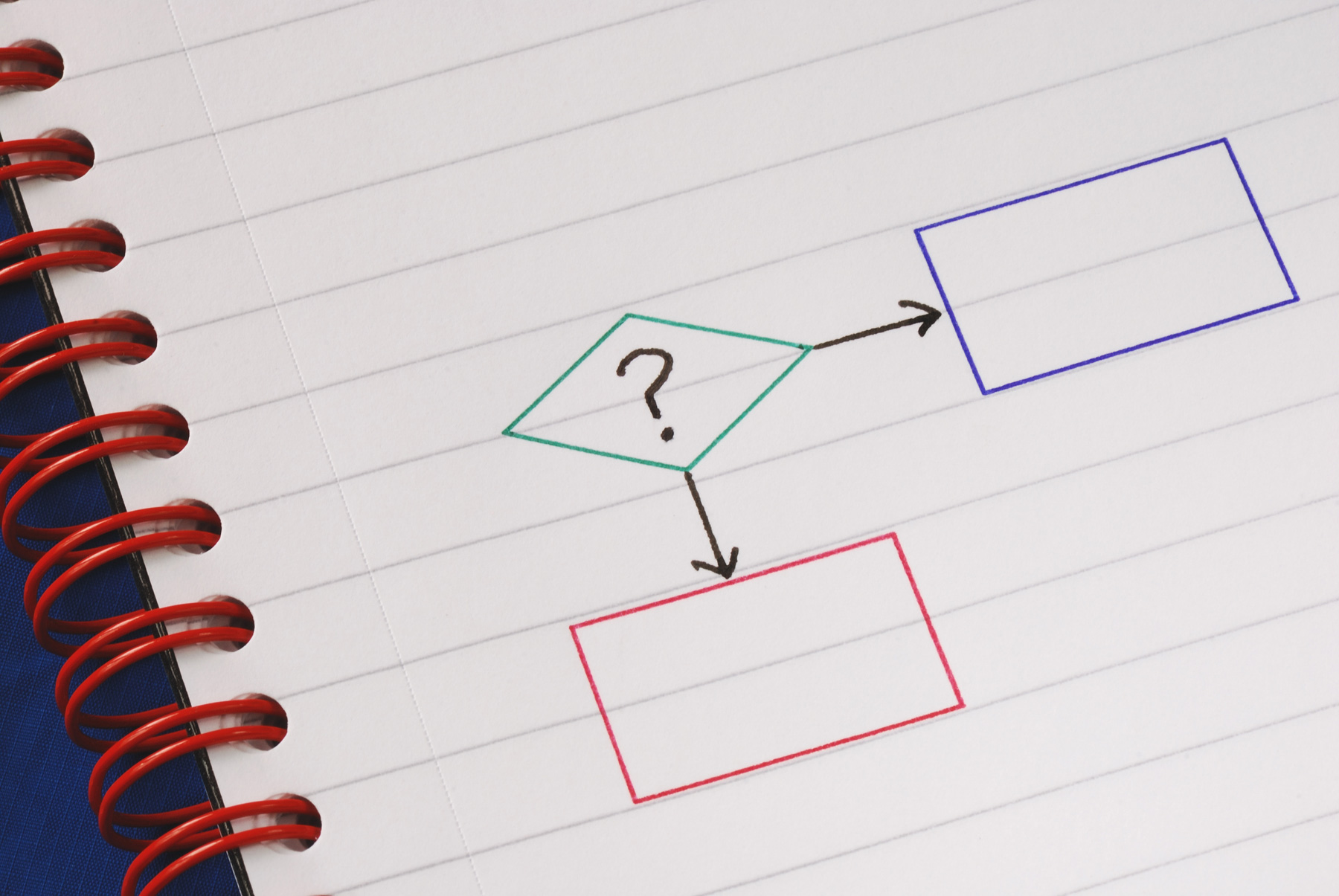 The Chase Utley Dilemma: Team Player or Rule Breaker?
By now, you have probably heard about the "slide heard 'round the world" … a late, hard slide at second by long-time Major Leaguer and current Los Angeles Dodger Chase Utley during Saturday night's Game 2 of the Dodgers-Mets Division Series.
Not only did Utley break up the potential double play, but after reviewing instant replay, the game's umpires ruled him safe, saying that New York Mets shortstop Ruben Tejada's foot came off second base. The Dodgers went on to have a big inning after the controversial play and won Game 2 to even the series 1-1.
In the aftermath of this slide, we learned that Tejada suffered a broken leg because of it. In addition, the league conducted its own investigation, with MLB Executive Vice President for Baseball Operations Joe Torre ultimately suspending Utley for two games. He cited a "rolling block" and no clear attempt by Utley to slide into second (or slide at all for that matter).
Some have come to Utley's defense, including current and former teammates. They believe he was being a "gamer" and giving his all for the team in an effort to win. Others called it a deliberate, malicious and "dirty" play.
This is not the first time controversial incidents have drawn national attention. Recently, Matthew Dellavedova, guard for the Cleveland Cavaliers, was involved in two situations where his hustle and aggressive play (in this past year's playoffs) resulted in a season-ending injury to one player and retaliation from two others who felt his play was "dirty".
Which brings me to this – in the heat of the moment, when forced to make a split second business decision that could be seen by some as controversial – what would your competitive nature compel you to do? Would you lean into the potential controversy with hopes of return or shy away from it?
If you choose to go the controversial, less conventional route, you must be prepared to answer the why behind the decision and account for your actions should they come into question. If your intentions are good, selfless and ethical, you can comfortably stand tall and hold your head high. If you act out of selfish means or with short-term gains in mind, there may be negative consequences.
Every individual — whether it is an athlete competing at the highest level or a teammate at your place of employment — should be judged on their body of work over the course of their career, not based upon a single event. With that being said, a person's explanation of their involvement in a controversial event could speak volumes about their character.
Moral of the story … when forced with making a split second business decision, think about its potential ramifications. Consider its pros and cons, as well as your rationale. Your long-term success and reputation may depend on it!